Air Pump USA technology has uses in many construction Applications. Our high-tech, patented equipment can be used for various aspects of construction including, but not limited to, the following:
Our unique equipment has several uses for all aspects of construction. Click on the links below to see all the advantages Air Pump equipment has to offer.
Who We Serve
Air Pump USA has been developing sand and gravel pumping technology since 1996, designing equipment to place aggregate and other materials for the construction industry.
Air Pump USA serves numerous industries and has a loyal customer base of contractors including:
Municipalities
Landscape Contractors
Developers
Demolition Contractors
Paver Contractors
General Contractors
Engineering Contractors
Concrete Contractors
Pipeline Contractors
Department of Defense
National Park Service
What Do We Pump?
Air Pump USA uses patented equipment to safely move and place aggregates, sands and soil blends.
Sand
Dry Screened Fill Sand
Dry Screened Concrete Sand
Dry Screened Plaster Sand
Recreational Sands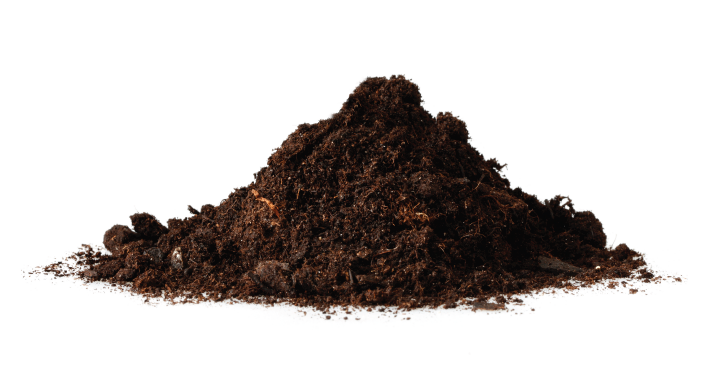 Soil
Lightweight Amended Soils
Bio Swale Soil Mixes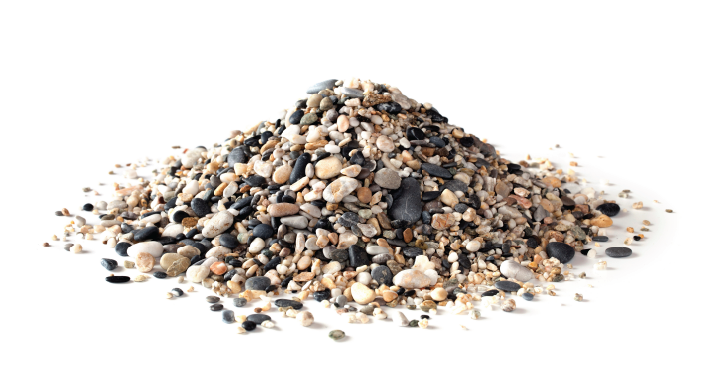 Aggregate
3/8" Minus
Decomposed Granite (DG)
Birdseye
Rock Chips
Pea Gravel