Charlotte, North Carolina
Kalispell, Montana
Tampa, Florida
Concord, North Carolina
Charlotte, North Carolina
Kalispell, Montana
Tampa, FL
Have Questions? Let's Chat.
Air Pump USA is here to give you the best customer service and AirPump Truck experience possible. If you have questions or comments please use the form below and one of our Air Pump specialists will get back to you within 24 hours.
Interested in a Free Estimate?
Please visit the free quote page for your risk-free quote and consultation.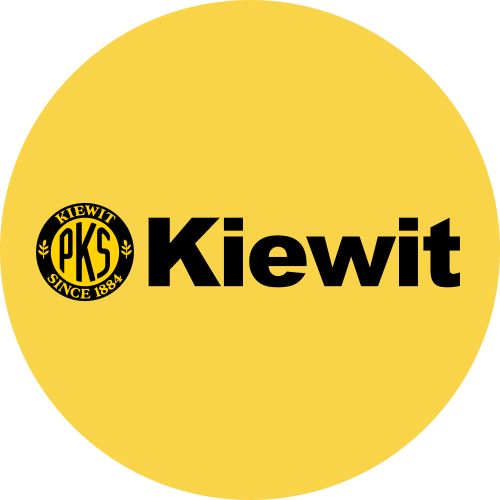 "Visited your crew on safety tour today, topic/focus was paperwork, called a Start Card here. It was very complete and detailed, not pencil whipped. The crew asked us visitors to read, understand, and sign it since we were in their zone. They offered us water. They signaled me to be sure I saw the ventrac pulling up behind me before I left. Thank you. These guys are great to have on the job."
—
Jeff Orkisz, Kiewit Superintendent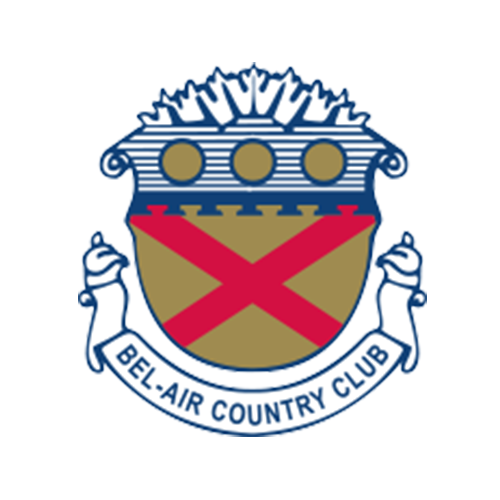 "Hey I thought last week went great. We moved a lot of material in 3 days. I thought it went great. We were able to keep pumping gravel while I was finishing drainage and doing other work so it all worked out. One day of running buggies made it all come together. I really wanted to finish by the weekend so I could float everything out and get compacted. I'm just on a tight schedule with the architect. We will definitely use your service again. Good to know the process."
—
Justin DePippo, Director of Golf Course and Grounds Bel-Air Country Club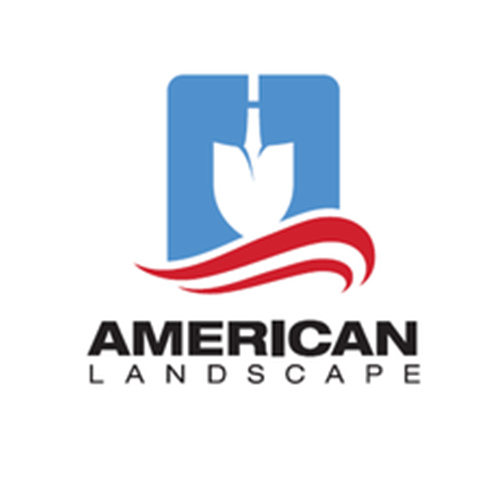 "Air Pump USA has proven themselves to be a valued trade partner of American Landscape. Christian and crew help us to safely and efficiently place thousands of cubic yards of sand, gravel, and custom soil blends on a variety of complex and logistically challenging projects every year. Their unique equipment, experienced operators, and extensive knowledge of jobsite logistics ensure our projects go smoothly, and are invaluable to our success. Their flexibility, responsiveness, and reliability make them a pleasure to work with."
—
Stefanie Ferrel (Senior Project Manager) & Gary Ripling (Senior Construction Superintendent) American Landscape
States Conveniently Serviced
Ready for a Free Quote?
Get your free no-obligation quote and project consult today. Still have questions? Contact us or call (877) 707-1247 to talk to a team member. We're here to help!